Your local Yanchep Family Dentists
.
Your local Yanchep Family Dentists
At Yanchep Central Dental you can achieve and maintain excellent dental health for life – Preferred Providers
Yanchep Central Dental is conveniently located in the centre of Yanchep in the brand new shopping complex. The Practice offers quality dental services for you and your family. Our aim is to provide high quality, affordable dental treatment for local families in a friendly and pleasant environment. We are also a preferred provider and you can receive up to 90% back from your health fund. Our Dentists are all qualified dental practitioners, each with their own friendly character and ability to make you and your children feel comfortable in our clinic. We provide safe, gentle and high-quality treatments for each and every patient.
High-quality services
Yanchep Central Dental is a brand new dental clinic that provides a wide range of dental services in a comfortable family setting . In addition to family dental care, we offer;
• Up to 90% rebate from your health fund
• A convenient location with ample parking spaces as well as various shopping stores -perfect to complete errands while a family member is at their dental appointment!
• Medicare bulk bill for eligible children
• Friendly and caring dentists and staff
• Highest quality dental care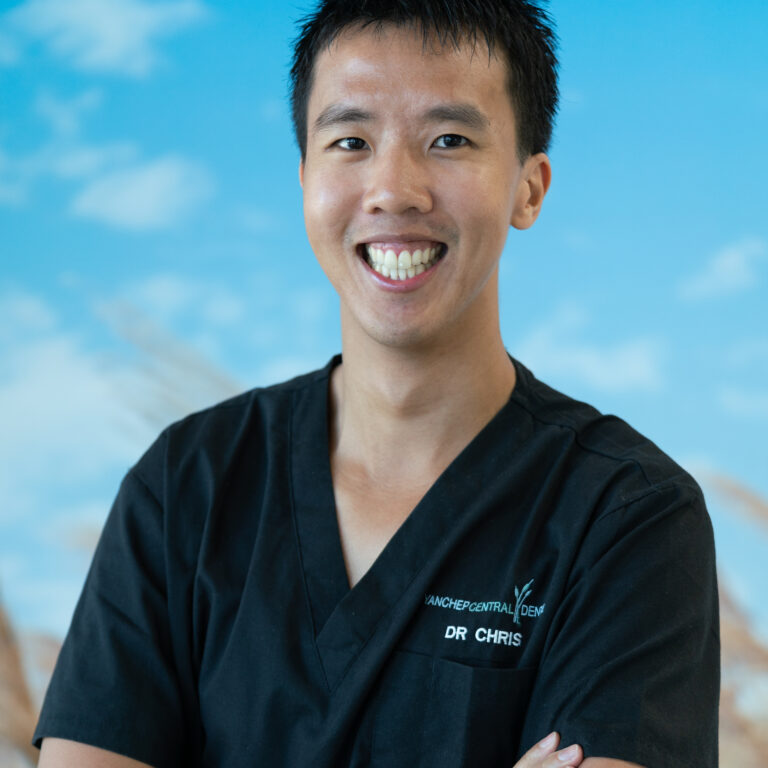 Dr Chris Qui Huynh
Dentist B.D.Sc (UWA)
Dr Chris Qui Huynh obtained a Bachelor of Dental Science in 2014 from the University of Western Australia and has since dedicated himself to upholding high-quality dental care standards. Chris has worked in the South West W.A. in the public system for a few years before returning back to Perth to Yanchep Central Dental. Chris likes to stay abreast of the latest developments in the field and thus regularly undertakes Continuing Professional Development activities. Dr Chris is a member of the Australian Dental Association (ADA). Chris has a passion for general dentistry and in particular preventative dentistry; he believes that through thorough examination, care, and six monthly maintenance visits; that we can minimize the overall dental intervention required throughout ones life.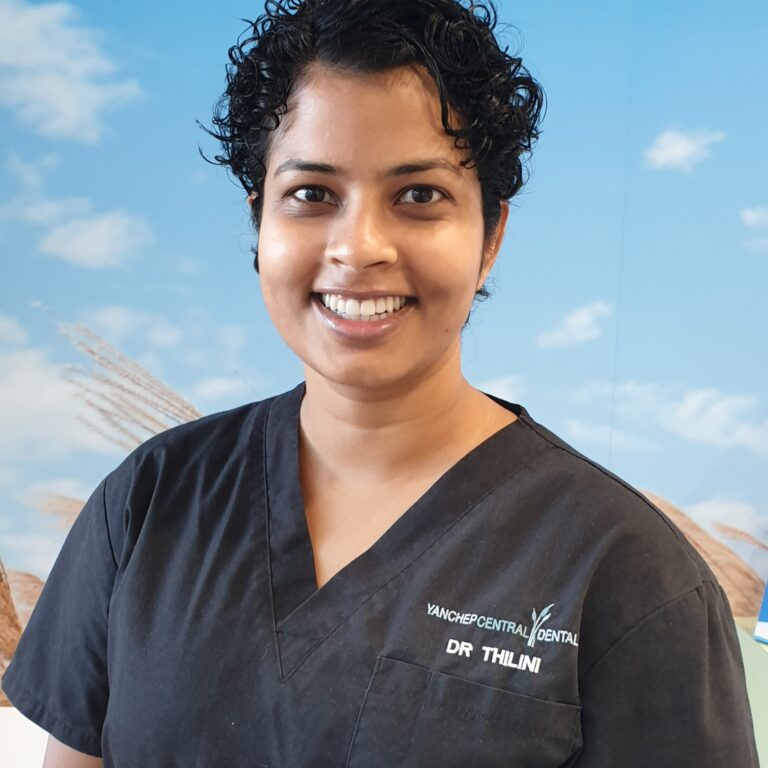 Dr Thilini Wijewardane
Dentist B.D.Sc (UWA)
Thilini completed her Bachelor of Dental Science in 2014 from the University of Western Australia. She worked for over 2 years in the Kimberley region before she took a break to travel around Europe for 6 months. Upon returning she joined Yanchep Central Dental and has been with us since January 2018. Thilini works Tuesday to Saturdays and has a particular interest in general and family dentistry as well as working through patients' anxiety and fears surrounding the dentist. She engages herself in professional development activities regularly to improve and up-skill. Her passions outside of work include hiking, painting and her family's blue healer.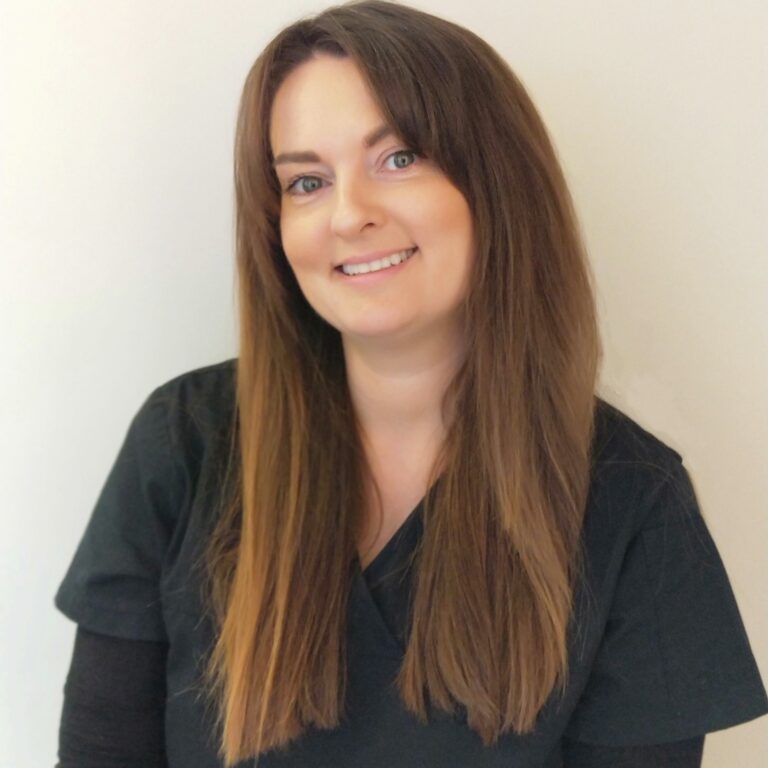 Rebecca Unthank
Dental assistant
Rebecca has been with Yanchep Central Dental since its opening in 2015 and is our head nurse. Rebecca trained and qualified as a dental nurse in Manchester, England, receiving NVQ (3) in dental nursing. Sh had ten years chairside experience in general dentistry prior to moving to Australia and joining our clinic. Rebecca enjoys all aspects of dental nursing, in particular meeting the patients, making them comfortable and caring for them throughout their appointments. As head nurse, she is a central figure in our clinic to ensure everything runs smoothly and efficiently, and you will always see her busy around the clinic! In Bec's spare time she likes to spend time camping and exploring beautiful WA with friends and family.
Appointment
Make an appointment